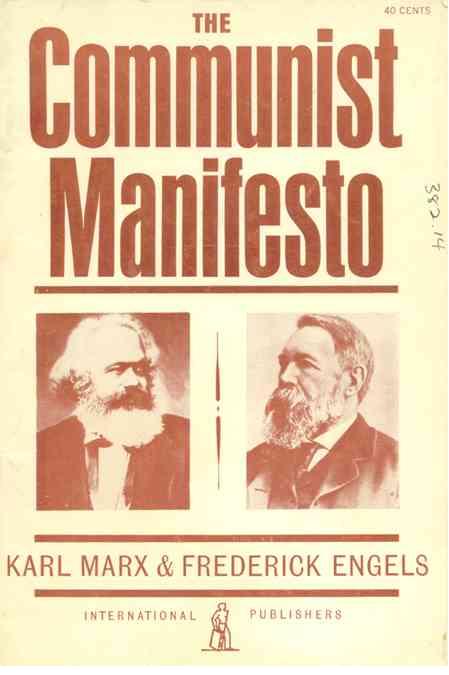 It's taken me (Schönberg) a while to understand blogs. The ones I read are probably read by thousands of people and they're usually telling me something I didn't know. I kinda feel that normally I don't have anything to say that would be useful or interesting to others, so it puts me off posting. Anyway, I now realise that you don't need thousands of followers, if you're getting through to just a few people then the whole experience can be worthwhile.
Each January I set myself some musical objectives for the coming year, some people may call them resolutions. Last year it was to go to more gigs and buy more albums. This year I want to set an objective that covers both my love of music but also satisfies another objective on embracing social networking. I want to share with the followers of this blog some of my favourite music, mainstream or otherwise.
So here's my pledge to you (yes, YOU. You singular. You, the person reading this). I pledge to post on this blog at least once per week during 2012, starting from next week. Sometimes it might be something really ground-breaking, sometimes it might be something I liked on the radio, sometimes it might simply be my earworm. So, if you're reading this and you want to support me, then why not leave a message to show that there's someone out there listening?
Music bloggers of the world unite, you have nothing to lose but your credibility.
The Smiths - Shoplifters Of The World Unite
by
EmergencyBroadcastSongs